For new car owners, few aspects of car ownership can be as intimidating as buying new tires. With dozens of places to purchase, hundreds of tire brands, and thousands of styles available, it is no wonder. But your first tire purchase doesn't have to be overwhelming. Here are three easy steps to take to help you make the best choices for your vehicle.
1.Determine: Do I Need New Tires?
The first step is determining whether you truly need new tires. Many are familiar with the "penny test."  In this test, it was said that if you held a penny between your tire treads with Lincoln's head facing down, you could be sure you needed to replace your tires if you could see all of Lincoln's head.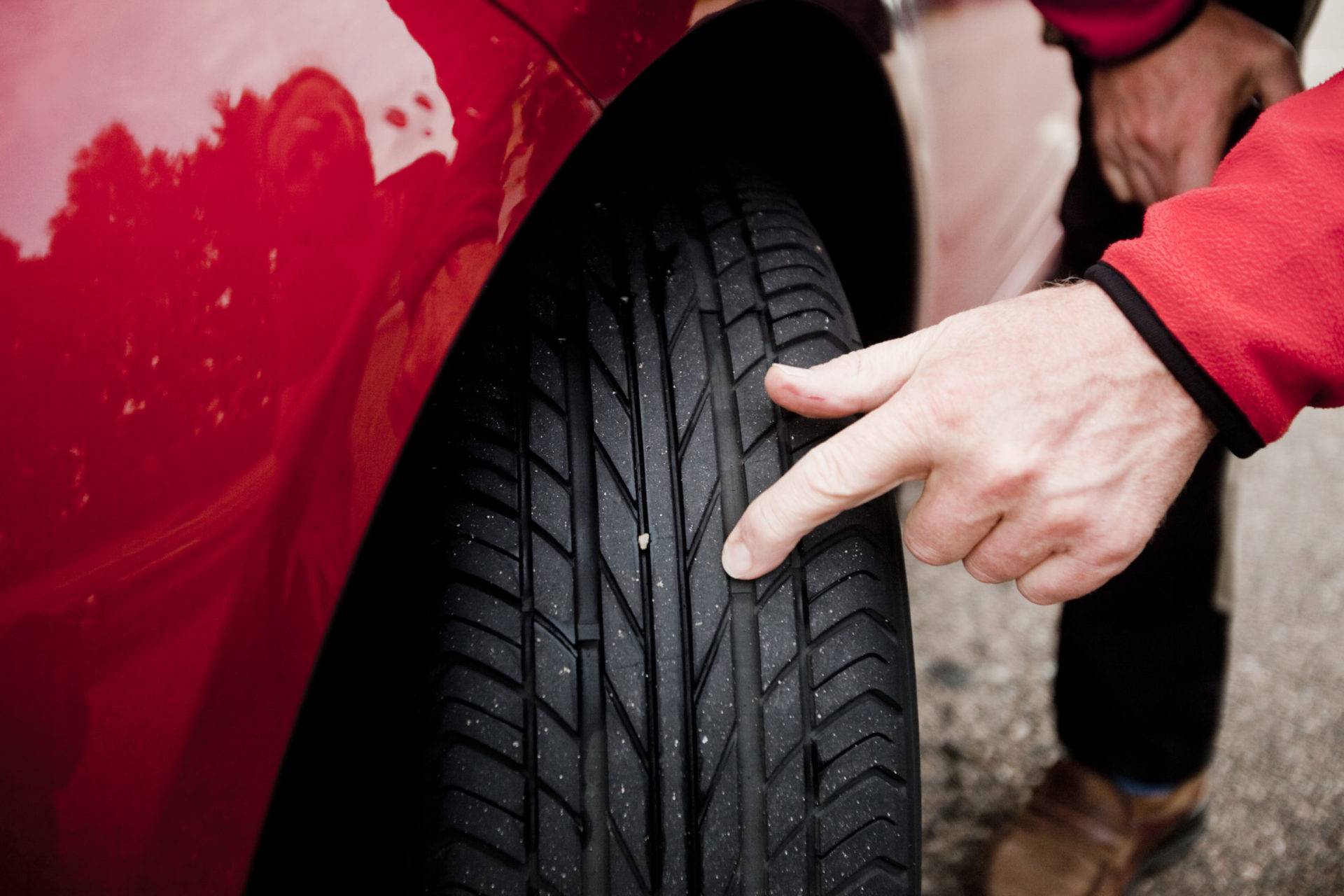 Recent studies say it should be the "quarter test" that we use to check our tread depth. If Washington's entire head is visible between the treads, it is time to replace your tires. Beyond tread wearing down, be sure you check for damage to the sidewalls such as gouges, bulges, abrasions or other imperfections.
Finally, if your tires are older than 5 years old, it is time to start inspecting them often. At 10 years, they should definitely be replaced. Even the best tires can just get old.
As tires age, the rubber begins to become more brittle and prone to damage. You can determine how old your tires are by checking the numbers on your sidewall. If your tires have damage, low tread, or have aged beyond reliability, it's definitely time to have them replaced.
2.Discover: What Kind of Tires Should I Buy?
If you are unsure of what type of tires you need, your first stop for information should be your owners manual. Here you will be able to find information about the size of tire your car needs to operate safely and run well. Although the numbers on the side of a tire can seem confusing, we have an easy guide to help you decode the secrets of tire size.
There are so many options for types of tires, and what sort you purchase will largely depend on your vehicle and the type of weather you will be driving in. A reputable tire shop will talk you through the various options that work best for where you live.
3.Decide: How Can I Find the Best Tire Shop Nearby?
When it comes to deciding where to buy tires, you have some options. Whether you decide to purchase your tires from an online retailer, a big box store/warehouse, a chain, or a local shop, it is best to weigh your options. Check average shipping times for online retailers.
If you decide not to order online, you will probably want to find a tire shop that is close to your home, office, or school so you are not traveling out of your way to get your new tires. Then weigh options of cost and customer service.
With online retailers, discount tire franchises, and local shops, it can be difficult to figure out what option is best. For those who are confident in their own knowledge of their vehicle and tires, it may be a simple choice to order tires from an online retailer. There may be some benefits to this option, including the possibility of discounts and rebates.
However, unless you are very certain of the retailer's reputation, and of the kind of tire you need, this may be a step further than a first-time buyer is ready to go. It is important to remember that even if you save money when you buy tires online, you will still have to visit your local tire center. Unless you have all of the correct tools, you will be paying a service center installation costs and fees for removing and disposing of your old tires.
By the time all is said and done, you may have been better off taking advantage of tire pricing from a local shop who are able to get great prices on tires and pass along savings when you purchase and have your tires installed by them.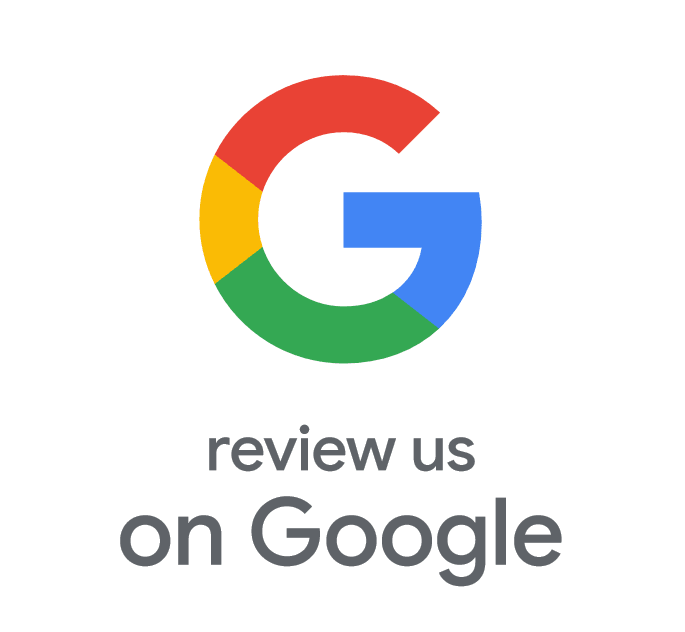 Check the reviews
Always check out a tire shop's reviews before you decide whether you want to trust your vehicle to them. Whether you are visiting a locally owned tire store, a franchise, a warehouse (such as Costco and Wal-Mart), or a dealership, be sure you check out the reviews. This will give you the best idea for whether they have good customer service.
The best tire "deal" isn't always at the best place to buy tires. Cheap is not the same as value. As with the online tire retailer, sometimes the money you save in one area ends up costing you more in time or aggravation. Reviews will be a good indicator of a shop truly offering value or offering "cheap" work and poor service.
Keep an eye out for tire discounts
Good tire shops do offer good discounts, though. Many tire manufacturers offer discounts and savings that reputable tire shops can pass along to customers. Offers like discounts when you buy a set of four tires are examples of savings that tire stores pass along to you.
Some shops also offer seasonal discounts such as a percentage off of winter tires or summer tire specials. These are excellent options for shops giving value to their customers.
Maintain Your Tires to Make Them Last
This last step is the most important one. Once you have purchased your great new tires from a quality tire shop with great customer service and good discounts, make sure you maintain your tires. Regular tire rotation and balance is a must, as is keeping your tire pressure as consistent as possible through seasonal changes. Wheel alignment also helps those tires stay true much longer.
The benefit of visiting a local shop, like D&R Car Care, is that you are more than just a number. Local shops offer a more personalized service that goes beyond that of big chain stores. We will not only repair and maintain your vehicle, with each visit, we will send you a text message and/or email with your car care report.
This report includes all of the information about your vehicle's health. We will let you know what work needs to be done soon, what is working well, and what repairs and maintenance you need to begin planning for. This way, you aren't surprised by unexpected maintenance expenses.
This is just one of the many things that sets D&R Car Care apart.
When you are ready to buy your first new set of tires, give us a call or complete our "Request A Tire Quote" form online. Our staff are ready to help. That's the D&R Car Care Difference.