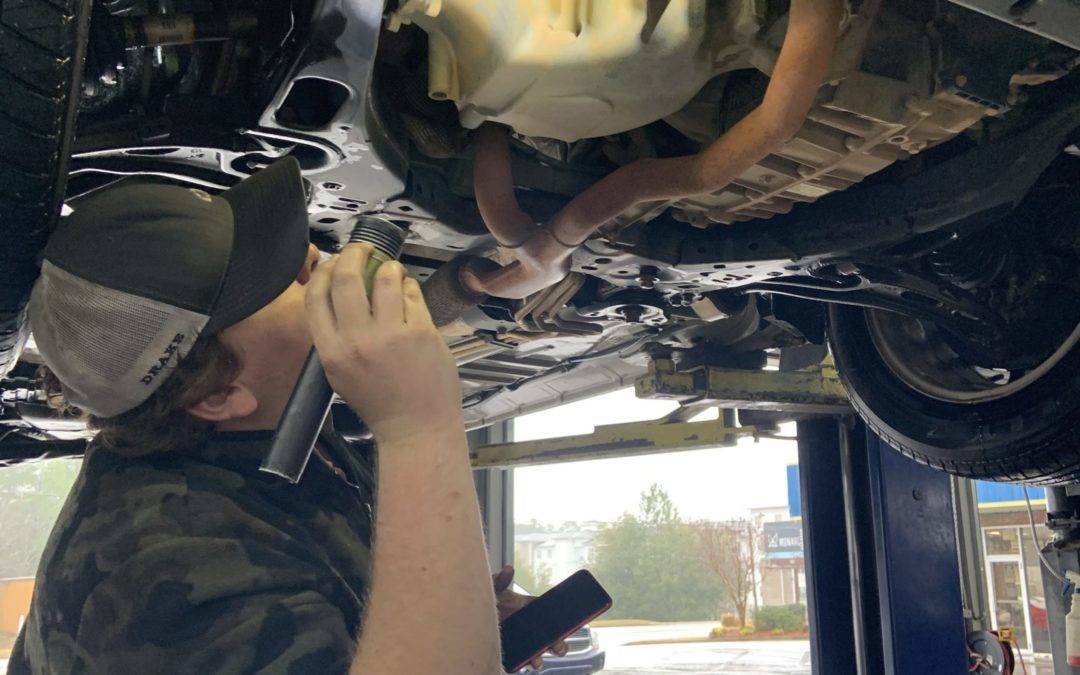 ASE Certification The most important thing to look for in a mechanic for your vehicle is certification. ASE Certification is the industry standard for auto mechanics. Merely an ASE certification is not enough, however. Be sure that your shop has technicians certified...
read more
We're currently closed.
We're open again on Monday (August 22, 2022) from 7:30 am to 6:00 pm
Hours of Operation

| | |
| --- | --- |
| Monday | 7:30 am – 6:00 pm |
| Tuesday | 7:30 am – 6:00 pm |
| Wednesday | 7:30 am – 6:00 pm |
| Thursday | 7:30 am – 6:00 pm |
| Friday | 7:30 am – 6:00 pm |
Ashleigh and the whole crew do a wonderful job. My husband and I both use them and have never had any issues. They do everything they can to accommodate to you and your vehicle."
- Staci Cobb
"My daughter, a student at Ga Southern Univ., has had nothing but an incredible experience with D&R Customer Service and the repairs received to date. The "AutoServe1" message notification service is top notch and VERY MUCH APPRECIATED by a father from afar. I will CERTAINLY make recommendation to other parents and look forward to working with you all in the future. You get my top ratings!"
- John Blythe
"As I was traveling through Georgia, D&R was highly recommend when I needed an oil change. D&R staff alerted me to a bulge in one of my tires and saved me from a disaster happening on my trip. The staff was professional and courteous and replaced my tire quickly and efficiently so I could continue my trip, even though they were very busy. Thank you D&R for all you did."
- Judy Blain
"Ray and Jodi and staff are excellent in customer service! If you have never been there go, you will be glad you did. I especially love the vehicle reports that come with an oil change."
- Dana Fordham
"Customer service was great. Staff is highly knowledgeable, friendly & they provided excellent service!"
- Devang Shah